Glove Box Accessories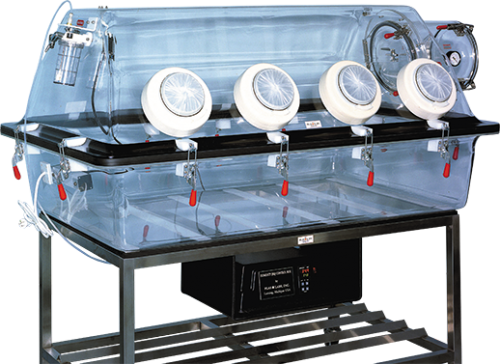 PLAS-LABS offers a variety of glove box accessories. Accessories are not require for standard operating procedures for the PLAS-LABS' glove boxes. Most accessories are included with the purchase of
PLAS-LABS' glove boxes.

Anaerobic chambers do not require any additonal accessoires. Drying train system, vacuum pumps, programmable catalyst heaters and 2-year warranty are all included wih the purchase of a PLAS-LABS' anaerobic chamber.
View all PLAS-LABS' Accessories